I had planned to do an update on Lorelai's Closet this week, and today turned out perfect because it's Show Us Your Life over at Kelly's Korner - and it's all about etsy shops. If you don't know what etsy is, it's a website (http://www.etsy.com/) that sells all handmade or vintage stuff. It's SUPER cool and I've ordered soooo much stuff from there.
For those of you who are visiting for the first time, Lorelai is my daughter. My mother-in-law (Becky aka Grammy) started sewing for her when she was very little, and it currently selling some things that she makes on etsy! She does really cute custom children's clothing at a really good price. She was a school teacher (and I'm currently a school teacher, as well), so she really understands what it's like to have a limited income. I mean, come on. We all know that teacher's aren't exactly on the "highest paying jobs" list. We wouldn't even know what that list looks like. She she is doing a great job and creating really cute clothes so that picky people (like me!) can still afford to dress their children exceptionally cute for a good price (like what I need!).
You can visit Lorelai's Closet on etsy HERE, but I also wanted to show you some of the newest stuff that she's been working on!
This is a super cute dress that she just made for LL's cousin, Ana. (You can order one like it HERE).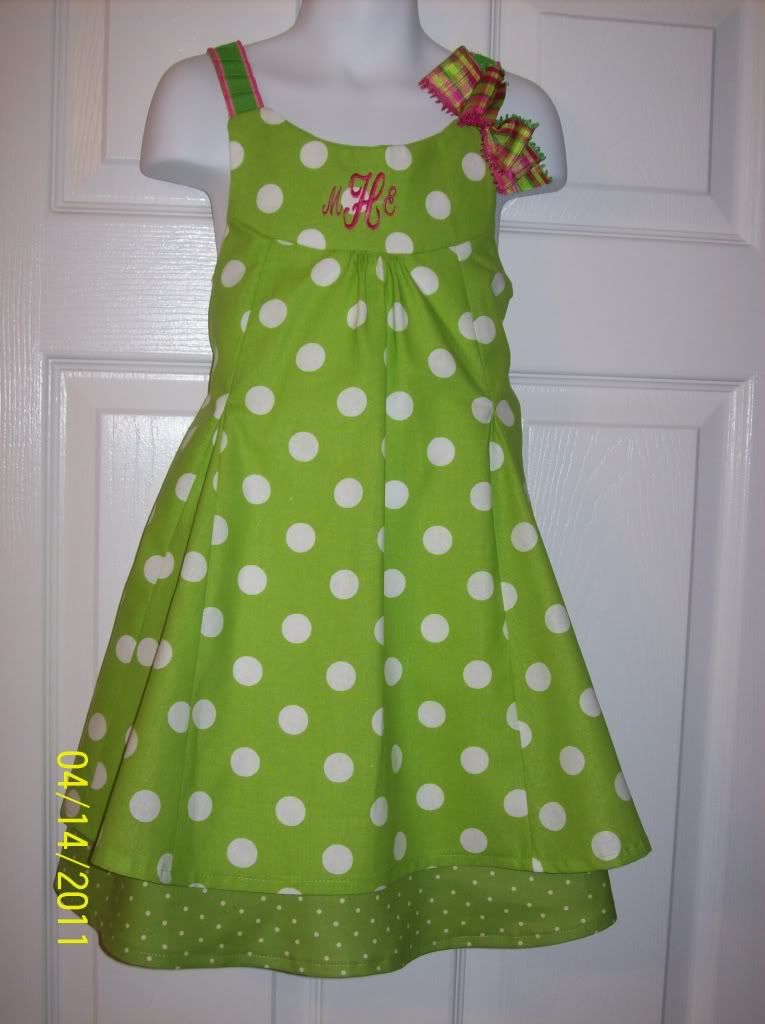 These are some adorable onesies that she just made for a baby shower. We've been really trying hard to think of cute boys clothes, too. Let's face it, girl stuff is typically waaaay cuter than boy stuff. I think these are a-dor-able, and would totally dress my son in them. If I had a son. ;) (you can order some like it HERE).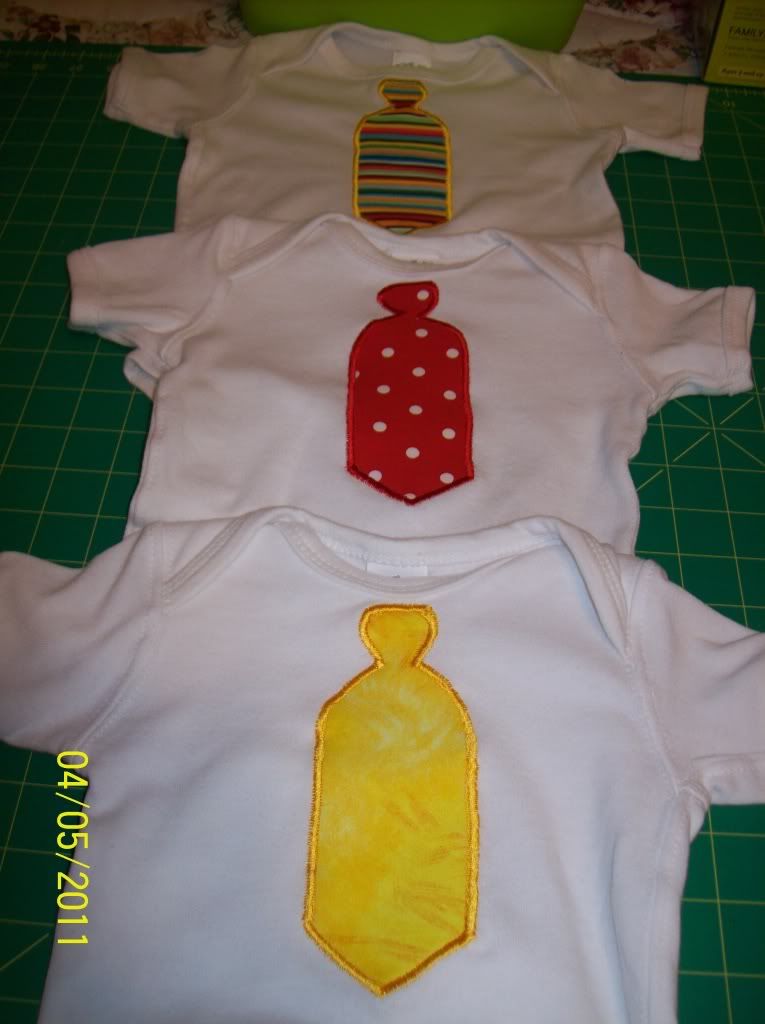 In the summer, LL practically LIVES in dresses because in South Georgia, we are currently in the "death to all who go outside" portion of the year. It is SO HOT and I hate dressing LL in anything heavy. I LOVE this dress and was not a happy camper when I realized that it was being made for a customer and not for LL. (But YOU can order one like it here!)
This is a swim-suit cover up. LL has two of these and I LOVE them. They are so great because they are made with towels! LL is taking swim lessons, and I love that I can throw these on after her lesson because they'll cover her up, but they'll also dry her off. Isn't that awesome? (Order one like it HERE).
Becky didn't make this shirt (uh, duh), but she also does monogramming. I think that often times little boys get jipped in that area, too. I mean, most monograms are pretty "girly" looking. She made these for LL's cousin Gray to wear to school. I think it is sooooo cute! (Order one like it HERE)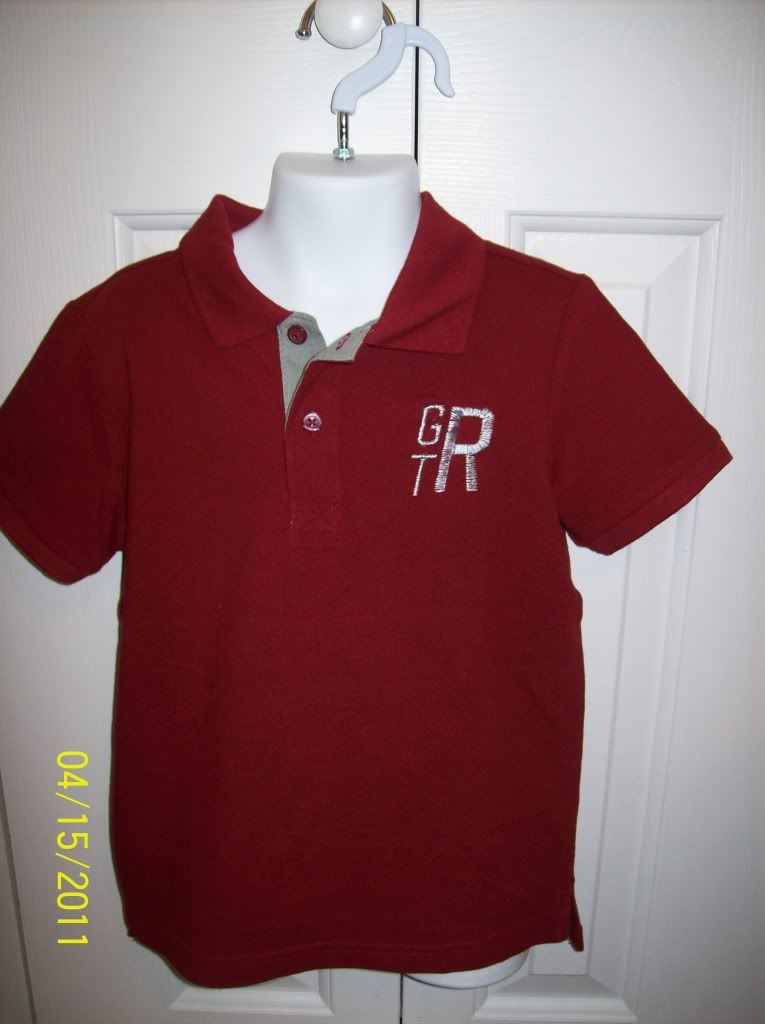 My last summer must-have for LL is pillow-case dresses. They are SO lightweight, easy to put on, and MEGA cute. I can literally just throw one on her, put a bow in her hair, walk out the door, and she looks SO put together. I also love how they are SUPER cheap! Order one for yourself HERE!
There are a TON of more items in the etsy shop that you can check out. Anything in the shop can be custom made to fit exactly what you want! Please check it out and let us know if there's anything we can make for you!