Once again, I'm linking up with Emily for Flasback Friday!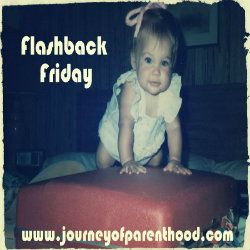 Matt and Clint have been friends, literally, for forever. Clint's family owns a house down in Panacea, FL. Before either of us had kids, we used to go down there ALL the time for a quick little fishing vacation. We've been there tons of times - but I thought I would highlight one of our first (maybe THE first??) trips down there in 2006.
We have so many fond memories down there, and I'm sure Matt and Clint will be taking these boys down there when they get bigger!